Quercetin with Vitamin C
/
Healthy Histamine Levels†
Sinus, Lung, & Respiratory Function
Immune Support*
Quercetin Working at its Fullest Potential
While quercetin is well-known for its potential to support a healthy immune response, respiratory function, and healthy histamine levels†, the fat-soluble flavonoid can also be difficult for the body to absorb.*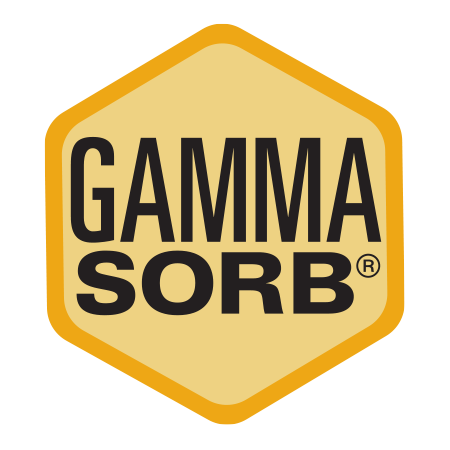 Features Our Exclusive GammaSorb™ Delivery System
GammaSorb is a plant-based material that binds to nutrients, making them more easily absorbed and bioavailable for optimal benefits. It has been shown to increase the absorption of certain hard to absorb (fat soluble) dietary ingredients, in some cases by as much as 800 percent. It is included in this product to help deliver a higher level of support for your overall health.*
CLICK HERE to learn more about GammaSorb.
Synergy that Delivers for Immune Support *
Vitamin C can also aid in quercetin absorption, making it even more effective, and it is a key nutrient for healthy immune function.*
When it comes to immune support, Quercetin with Vitamin C provides two of the most highly regarded nutrients that consistently deliver.*
†Supports healthy levels already within normal range.